We provide tailored insurance for your car at various levels of covera and many additional options. AXA car insurance has been designed from the ground up based on the specific wants and needs of drivers like you.
Whether you are a new or experienced driver, benefit from tailored insurance for your two-wheeled vehicle at a personalised rate. Many levels of cover and options are available to enhance your coverage.
Caravan, Motorhome, Trailer
We provide the support and insurance you need to begin your adventure with your caravan, motorhome and/or trailer. We can personalise your cover to suit each and every one of your plans.
Home insurance that's tailored to suit your needs as a homeowner, tenant, or landlord, for your holiday/second home, special/unique properties, and/or mobile homes. You can rely on us to provide you with any extra features and benefits as standard.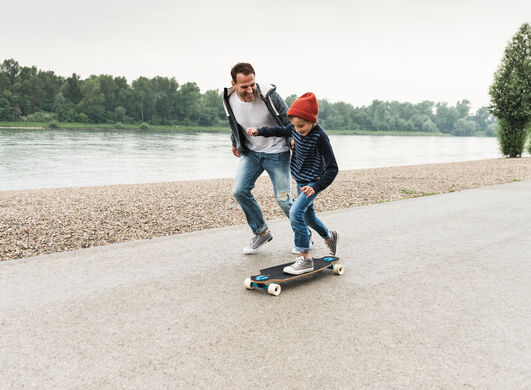 Protect your borrowing for death, permanent and total disability, and temporary disability (Décès, PTIA, ITT). The policies are flexible, allowing you to choose your own cover and the options important to you.
Mortage or Loan Insurance
Ensure the costs of your mortgage or loans are covered if you lose your job or are unable to work. They are the largest bills we face each month, so let's make sure that your payments are safe even if you're no longer receiving a secure income.
If you become injured or ill and are unable to work, our Income Protection Insurance is there to support you with a monthly income and to help you put your health first.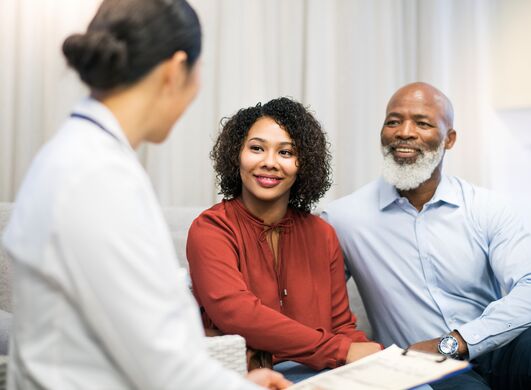 Our Healthcare plans are designed to cover a range of needs to suit yourself and your whole family, and to reassure you that you will be able to get the medical treatment you require.
Whether you're off on a short city break, travelling for business, or planning an adventure, our flexible travel insurance protects you from the hassle of cancelled flights, unexpected injury, or losing your luggage.