Looking for car insurance with tailored support at a responsable price ?
AXA's car insurance allows you to insure your car thanks to different kinds of cover.
Find out more about our comprehensive car insurance, tailored to your needs.
The AXA – Agence International brand : First-class service guaranteed
An International Agency that provides expertise and advice in English.
A tailor-made solution developed for you
Free, no-obligation quote.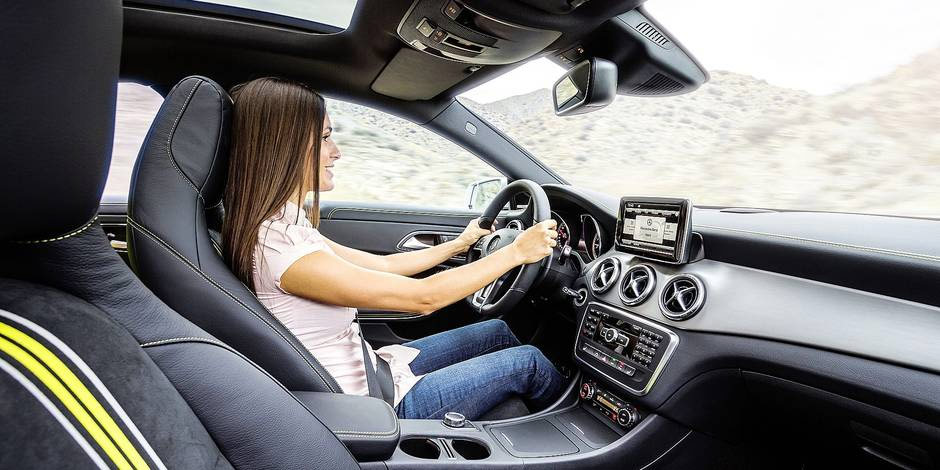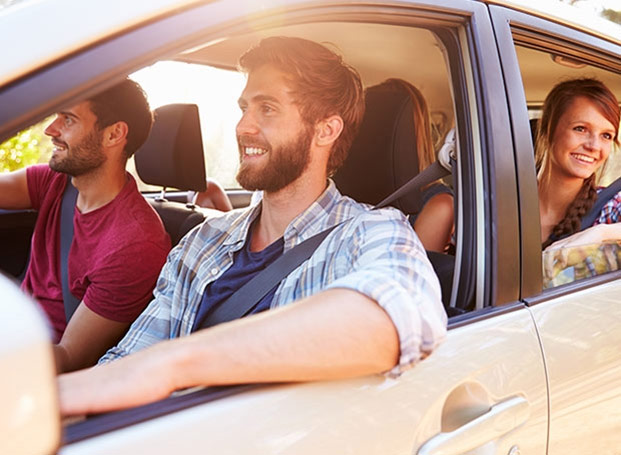 AXA's Car Insurance in detail
Car Insurance in only a few clicks : our Agence AXA International advisors offer prices that take into account your driving experience abroad.
For your first insured vehicle in France, we can help you get the best price to make driving abroad run as smoothly as possible…
Monospace Insurance, dedicated to family vehicles.
Automobis, second family car discount so you can save money.
For those who rarely drive, save money with our 8 000 km car insurance pack.
Guarentee Joker, for drivers aged 18 to 25, 5 free taxi rides home at a year if you aren't in a fit state to drive* – *conditions apply