Plan now for financial security in retirement. Our aim is for you to build a long-term pension fund to make sure that you can retire feeling financially comfortable, and can go on to live your dream retirement life without financial stress.
Our long-term care plan provides an income-based benefit for if you were to become unable to care for yourself and/or your family following an accident, illness, deteriorated mental ability, or simply with age.
A funeral plan is an easy way to make sure that your funeral is how you would have wanted it, and to prevent unexpected costs for your loved ones. The plan will grant you peace of mind that your funeral is paid for in advance.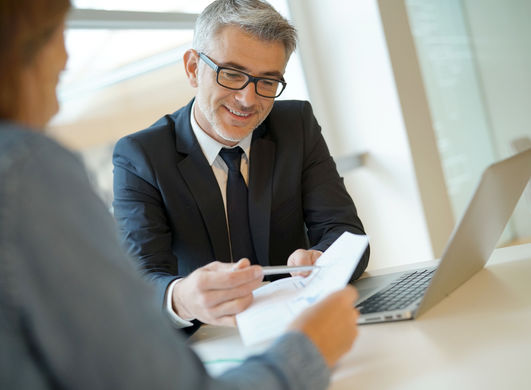 Ensure the costs of your mortgage or loans are covered if you lose your job or are unable to work. They are the largest bills we face each month, so let's make sure that your payments are safe even if you're no longer receiving a secure income.
Income Protection Insurance
In the event you become injured or ill and are unable to work, our Income Protection insurance is there to support you with a monthly income and to help you put your health first.