That's tailored to suit your needs
Whichever level of cover you choose, it's good to know you can rely on AXA for lots of extra features and benefits as standard :
What's covered ?
Home insurance covers your house and belongings against life's unexpected events. It covers you against theft, vandalism, dammage by extreme wheater, fire, water dammage, burst pipes, and other losses.
It also provides private liability insurance (Responsabilité Civile) for everyone in the household.
Plus with many extra benefits included, peace of mind comes as standard with AXA. Here's just some the extra features included as standard with our home insurance :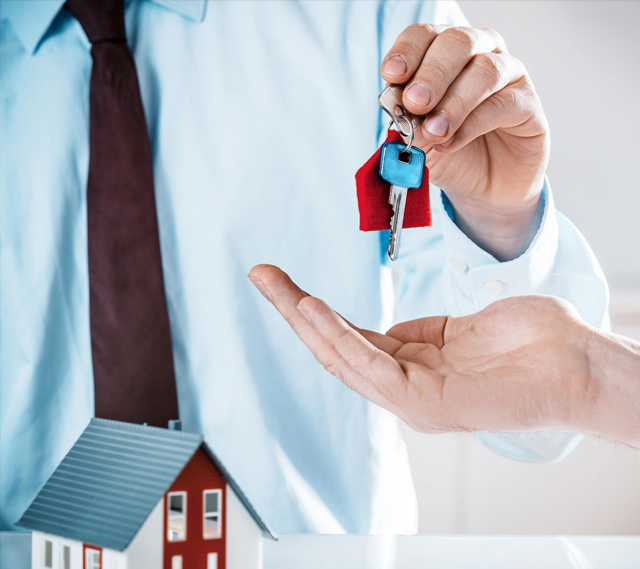 If you already have AXA Home Insurance, your old home is covered during your move to your new home, for a 3 month period.
Exclusive benefits and services : negotiated rates with haulage companies or removal vehicle rental companies, legal assistance.
Negotiated rates with our partners on the purchase of boxes and reservations for a furniture storage unit.
Up to 25% discount on household appliances, imaging, sound and I.T equipment for your next home.
Extension of your public liability to cover people who help you move.
Breakdown assistance for vehicle used for moving purposes.
Access to our AXA network of qualified professionals if you plan to carry out work in your new home.
Home help assistance
If you need to leave your home following a major disaster, our helpline is available 24/7 and will help you with :
Reserving and covering hotel costs for the first 7 days.
Finding temporary accomodation, and organising your transport.
Taking care of your pets.
If necessary, providing you with a night watchman for 3 consecutive days to protect your furniture then transferring it to a furniture storage unit.
Organising and covering your repatriation if you are travelling.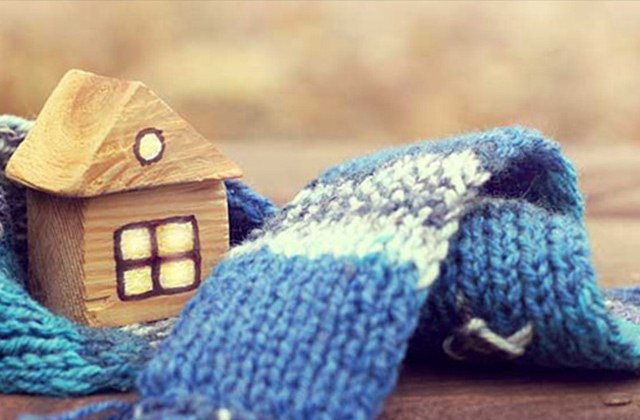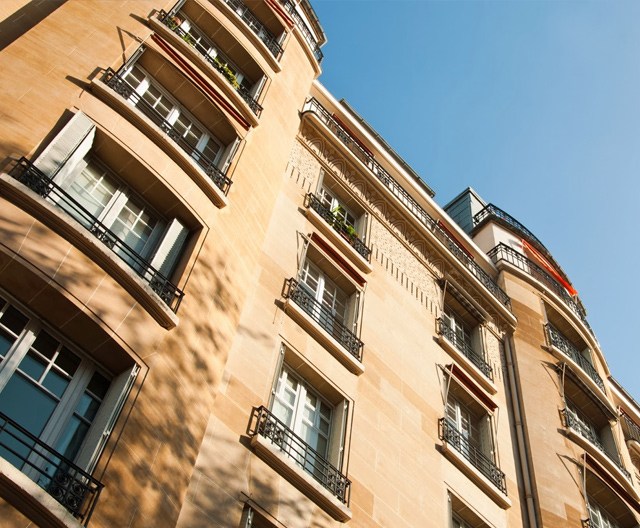 Assistance to travellers
Assistance is offered to people in case of unexpected illness or injury whilst travelling in France or abroad. This cover includes the following services :
Medical repatriation.
Dispatch of a doctor on site, sending medecine.
Cash advance of medical expenses abroad.
Reimbursement of ski slope medical expenses.
Repatriation of the body in case of death.
The return of other family members.
Accompanying children under 16 years of age.
Legal assistance aborad (cash advance and bail).