Tailored health insurance
Flexibility, price, services… At Agence AXA International, we are sure to find cover suited to your health needs.
The French health system is very advantageous but equally complex. AXA undertakes to simplify your life thanks to a policy which adapts to all your needs to best fit your situation.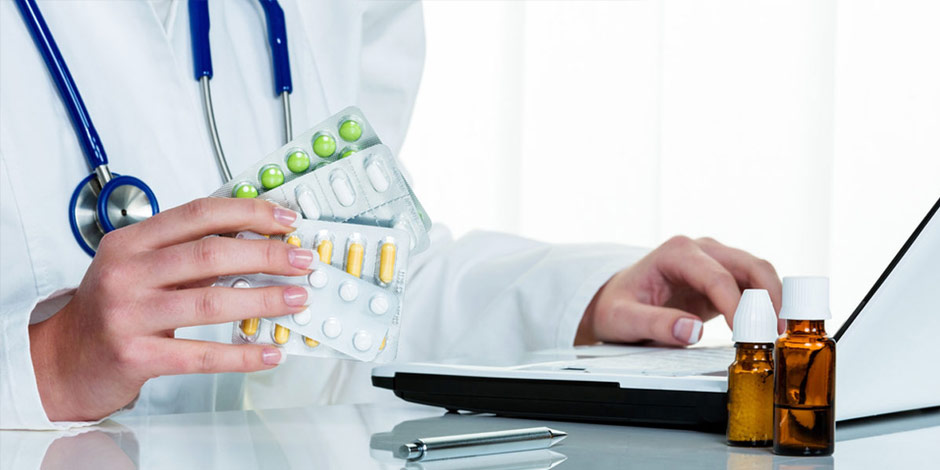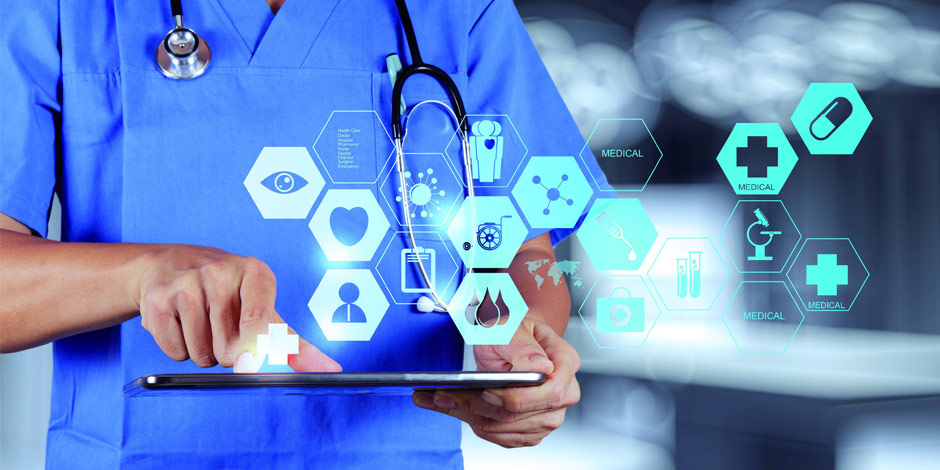 Exclusive benefits and discounts thanks to you mutuelle health insurance.
Thanks to your AXA mutuelle health insurance, you enjoy exclusive benefits from our Itelis health professional network. In addition, benefit from preferential terms for the purchase of your eyeglasses with easy-verres.com.
Discounts and better reimbursements throughout the year, just for you !
Health cover wherever you are in the world.
When you live abroad, even temporarily, it can be stressful if you or your family gets ill. With our International Health Plan, you have the reassurance that you can get the medical treatment you need anywhere in the world.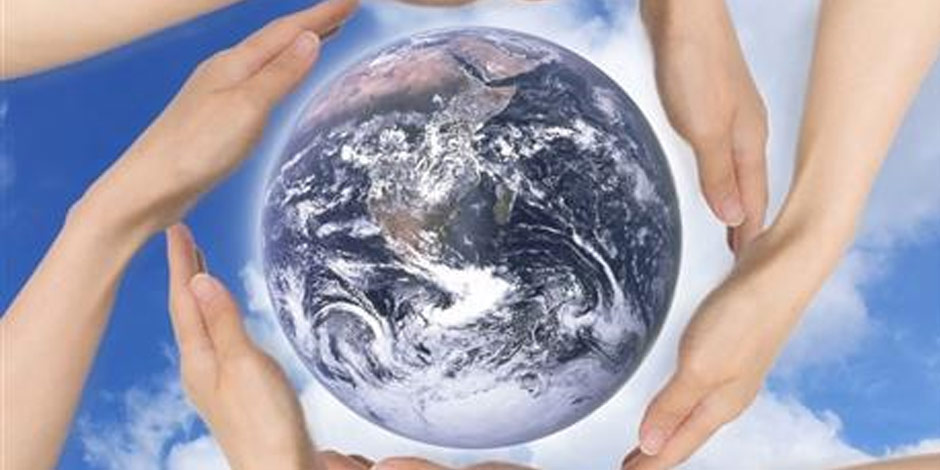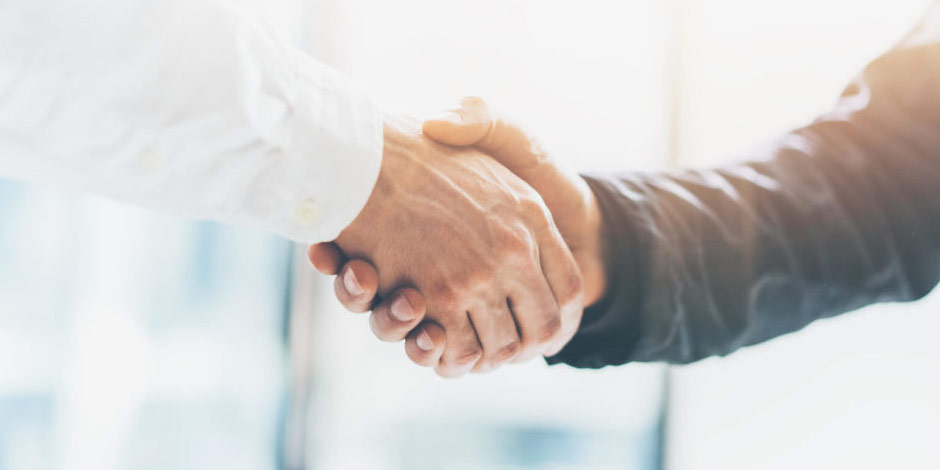 Travel insurance and EHIC top up
When using your European Health Insurance Card (EHIC) in France, top-up insurance will cover the medical expenses not covered by the state, under the French part-contribution system.
We can also provide travel insurance for EU residents. Indeed, we have teamed up with an international travel and healthcare specialist to bring you specialised travel insurance. This covers for most pre-existing medical conditions, and has no upper age limit for single trips.